there are many ways to reach out to us
Wherever you are, browse our social media profiles and stay up to date with our latest developments.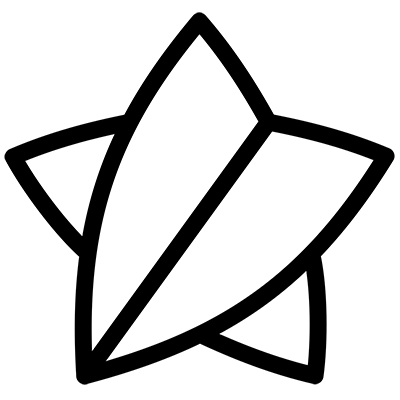 Contact us
Open Vacancies
We have no specific open vacancies at the moment. However, please contact us if you are passionate about Augmented & Virtual Reality – we are happy to talk.