Our apps have the magic to show your content in the best possible way and can be tailored for any specific requirements. Whether you want to help people acquire knowledge in the most efficient way, or need to boost your marketing and double your sales, our technology of AR and VR comes to the rescue.
Discover the full potential of Augmented and Virtual Reality, explore the infinite possibilities of state of the art technologies and benefit your business today.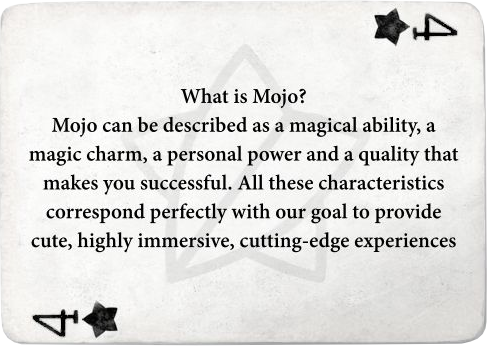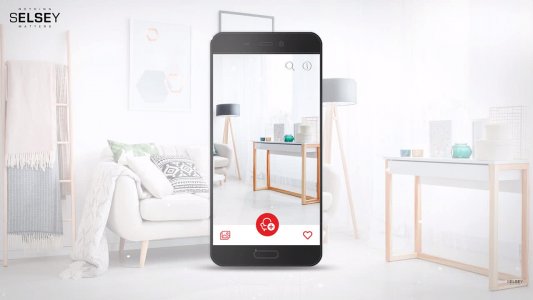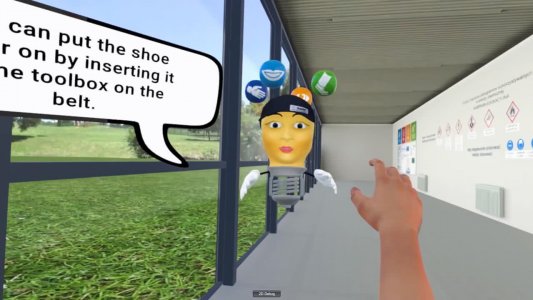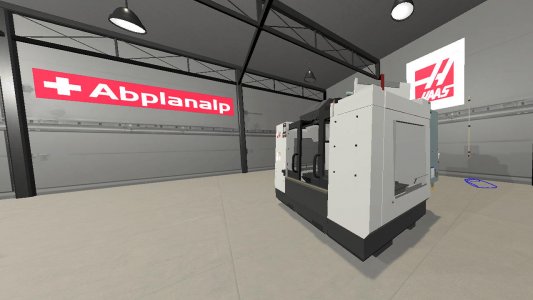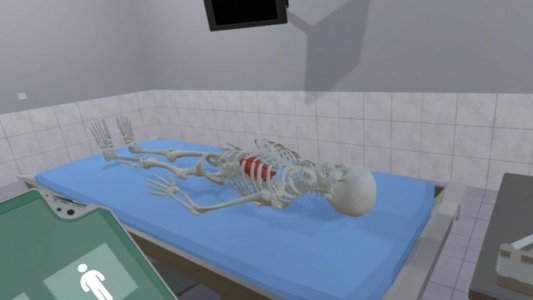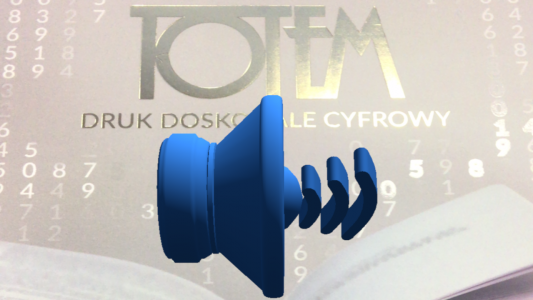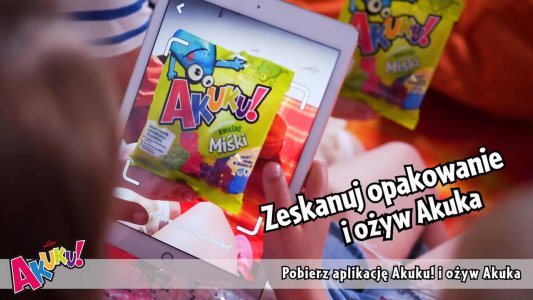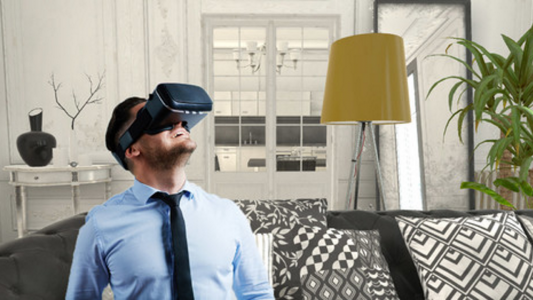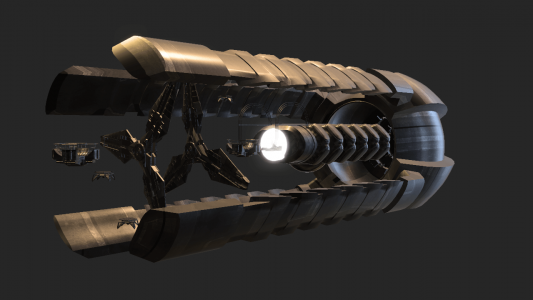 At Mojo we strongly believe in the power of visually compelling and awe-inspiring content, harnessing the best of today's technology and delivering high quality digital solutions.
Our mission is to create ideas as tangible as possible, and everyday we leverage our creativity to think outside of the box and come up with even better solutions.
COMPELLING
Evoking interest and attention
INSPIRING
Highly impressive and admirable
TANGIBLE
As real as possible
HIGH QUALITY
Reliability and accuracy
Comprises the following steps:
20%
Consultation
& Strategy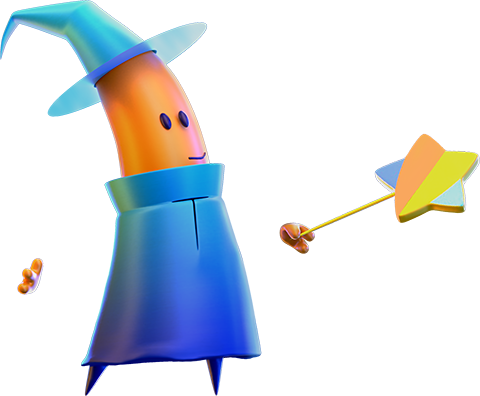 MojoApps, Business Link,
Al. Ks. J. Poniatowskiego 1
Street, 03-901 Warsaw, Poland
Phone: +48 692 476 750
Email: hello@mojoapps.co