AUGMENTED
REALITY IN
E-COMMERCE
The growth of consumers' demands an evolution of mobile devices and market capabilities lead to strong trends that make AR one of the major tools and platforms in the tech world. With AR-based ecommerce app, customers are more confident in their purchases and feel that they are making the right choice. Customers like the idea of being able to virtually try different options before making the purchase decision. AR-based ecommerce app makes this possible by transforming user's smartphone into a useful and ubiquitous AR platform. Augmented reality addresses the one problem no e-Commerce shopping experience can – it brings the product right in front of the consumers. No matter how flawless of an experience any e-Commerce store provides, the consumers don't actually get to see the product.

3D Models & Assets Production


3D Models & Assets Production
We create hiper-realistic, interactive 3D product models which can be used on web, eCommerce, Virtual & Augmented Reality. Your customer can examine a product like they would in real life, truly seeing the quality and details so they can purchase with confidence. Change your 2D pictures into high quality 3D models and use them in different ways and for different purposes.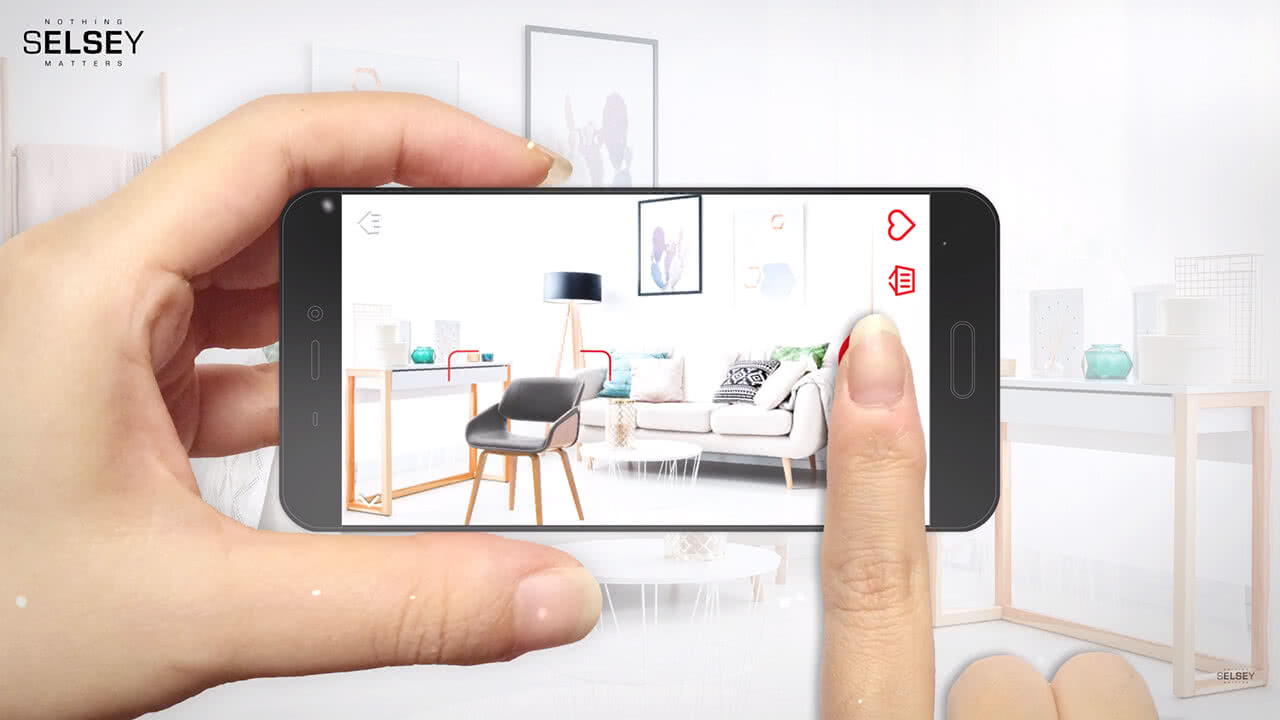 Use AR mobile application to show customers virtual products within the context of their actual, real life environment to deliver a better, more immersive customer experience — transforming the way how people learn about your products.
Increase engagement and eCommerce sales by giving shoppers possibility to try products at home in real size and buy with confidence through augmented reality, directly from the eCommerce apps of retailers.
Web-based 3D viewer allows your customers interact with your products and look at them from all angles in 360 degrees and change sizes. Let your products be configurable in hundreds of different variants. No more static pictures. Increase your sales by giving your customers a 3D configurator on your online shop or website.
We virtualize your products so they can be shown on any browser and any device.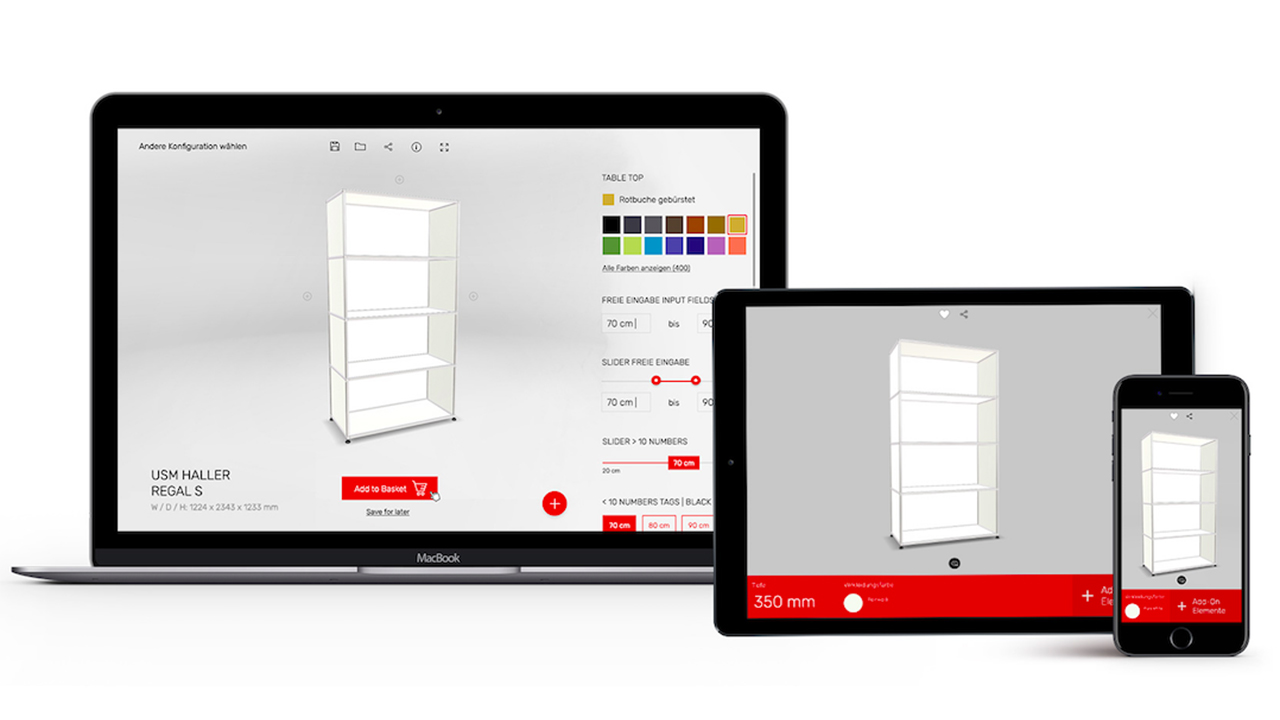 We have prepared an AR mobile app and CMS panel for Selsey.pl – a leading online furniture shop. It is a real-time AR preview of furniture in your apartment. All you need is a smartphone. Seeing the interior on the screen of the phone, you can choose a piece of furniture, put it anywhere using AR and check if it fits. Then you can order your favorite furniture online with a comfortable and quick delivery.
Akuku! is a AR mobile app that lets children play with a hologram 3D creature called Akuk. Mobile app is the perfect combination of free games for users along with in-app actions activating the Akuk brand.Augmented reality technology is used to scan product packaging to unlock more mini games. Therefore, the user buys more tasty products to play the next game levels.
The videos promoting the mobile application have been viewed by over 500,000 people, and the application has tens of thousands of downloads.
BENEFITS OF AUGMENTED REALITY IN E-COMMERCE


Improve brand recognition
and perception


Create a positive long
memory effect


Increase time
spend in stores



Do you like an augmented and virtual reality? Do you want to develop your skills in innovative technologies? We have several positions available for you:
Unity Developer
Junior Sales Manager
Backend Developer