At MojoApps we help companies implement Virtual Reality and Augmented Reality solutions into their manufacturing and work processes. The combination of these technologies can improve the methods and efficiency of industries.
The fourth industrial revolution is bringing new technological challenges and the combination of VR and AR can improve the methods and efficiency of industries.
Augmented Reality brings users the chance to experience an augmented world by overlaying virtual information in the real world. This way the user can be in touch with both the real and virtual world and receive real-time data or statistics.

Design & Digital Prototyping


Remote Service & Maintenance
Design & Digital Prototyping
AR and VR allows designers to view their design data from the user's perspective in a 1:1 environment. It gives the opportunity to assess whether it will meet all the criteria and requirements for ergonomics, safety and functionality. Multiple creation and correction of the prototype using virtual visualization is also faster.
Virtual and Augmented Reality provide a way to rapidly see and test prototypes in a virtual space. It allows for quick iteration and can fit in any development workflow that extends from CAD.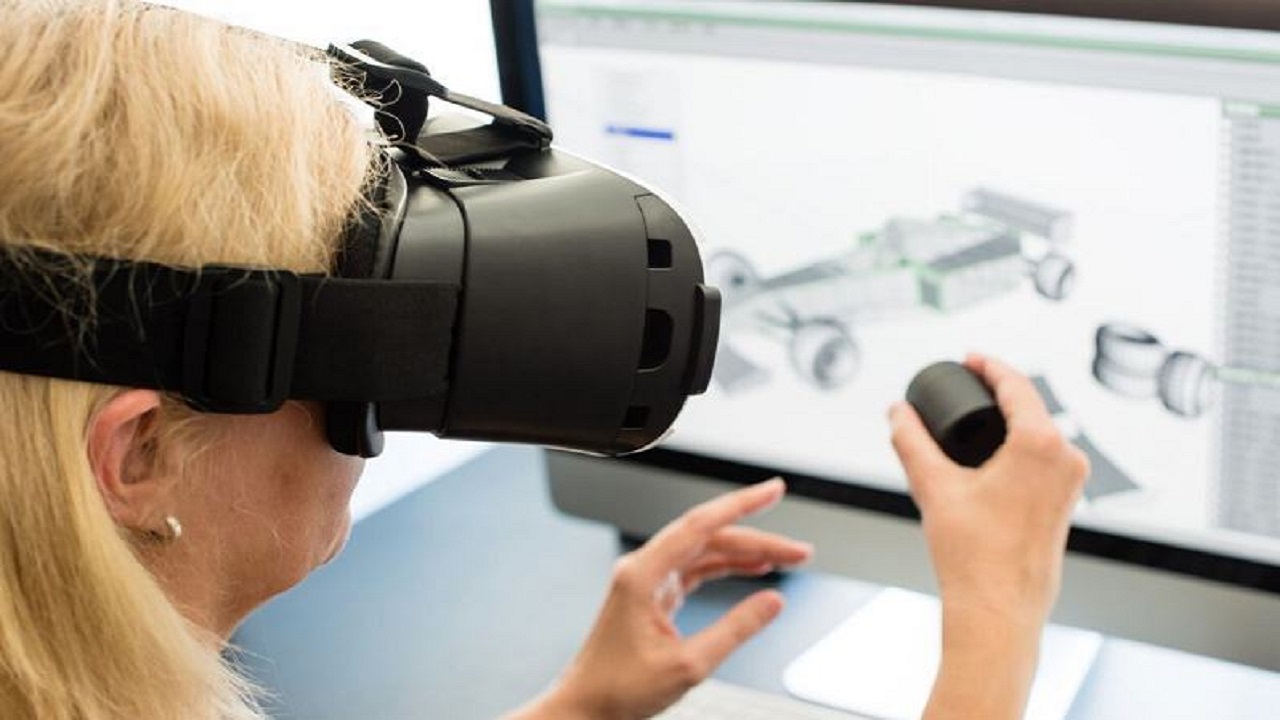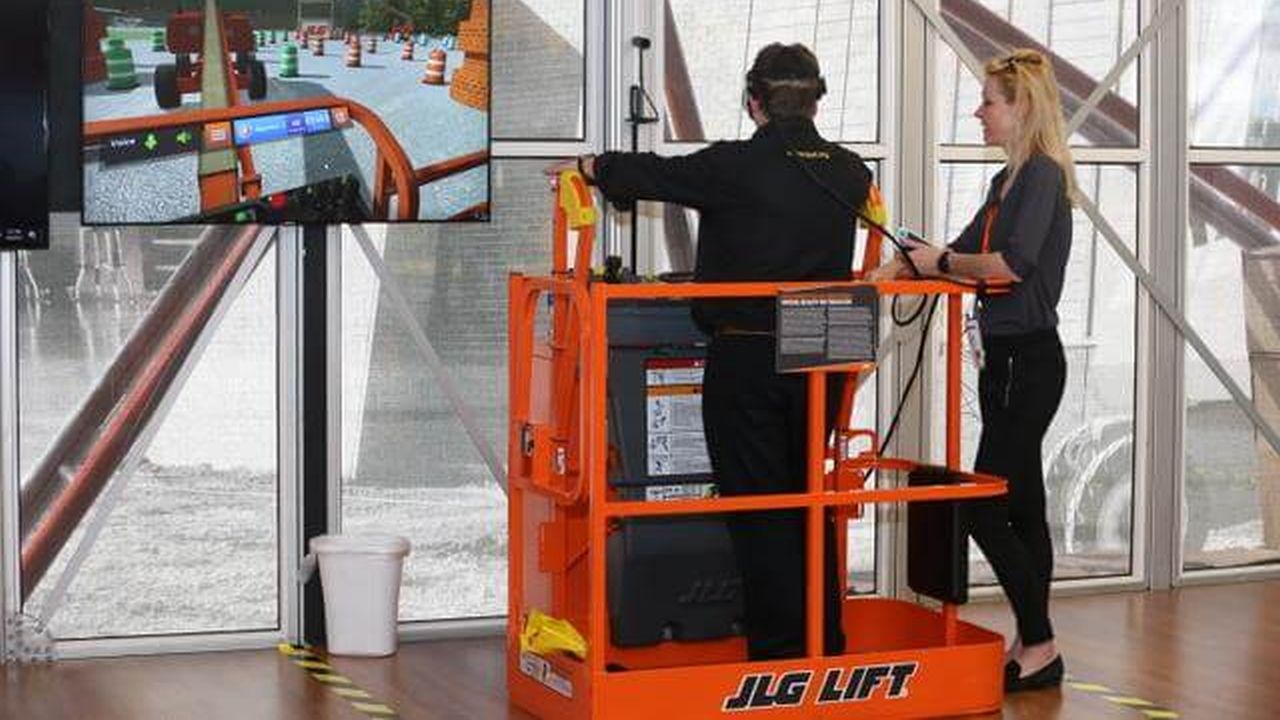 VR and AR give us completely new perspective of preparing employees for servicing and repairing machines. Workers participating in the training, due to the imposition of virtual models on real images using AR devices, see exactly what steps they should take to, for example, replace a damaged component or disassemble the machine components.
Remote service
and MainTeNaNCe
Using AR smartglasses (for example, Hololens or Vuzix smartglasses) let us presenting service instructions on a physical device. Virtual instructions imposed on the actual image speed up servicing, and the likelihood of errors is further reduced. Employee can also scan the code on the spare part and verify whether it is correctly assembled and see the visualization of the target system.
Thanks to the possibility of exchanging online data and communication with other people from the team, it becomes possible to solve difficult problems by people who are not the experts but they are wearing a smartglasses.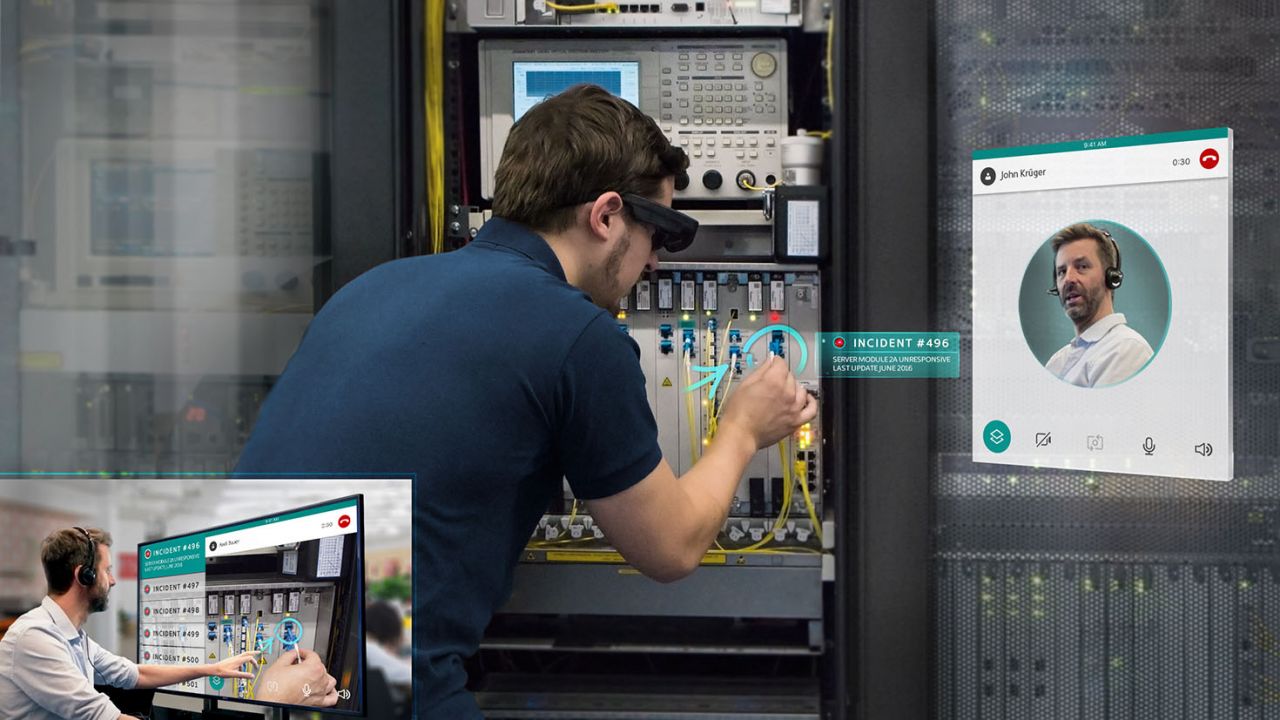 Virtual Training for BASF
We prepared the first stage of an implementation of the VR application in the field of training dangerous situations at the factory and in the office. The project was ordered by BASF – the biggest chemistry company in the world as an innovative form of employee training.
The VR Training application is connected to the CMS platform, which analyzes the key elements of VR training scenarios and stores the training results for each user.
BENEFITS OF AUGMENTED and virtual reality in industry 4.0

Simplification of
information exchange



Access to resources
and knowledge



Ensure
consistent quality


Do you like an augmented and virtual reality? Do you want to develop your skills in innovative technologies? We have several positions available for you:
Unity Developer
Junior Sales Manager
Backend Developer